News, history, and photos from Maine's coast.
Benny Beal discussed his life – fishing, boats, racing.
read more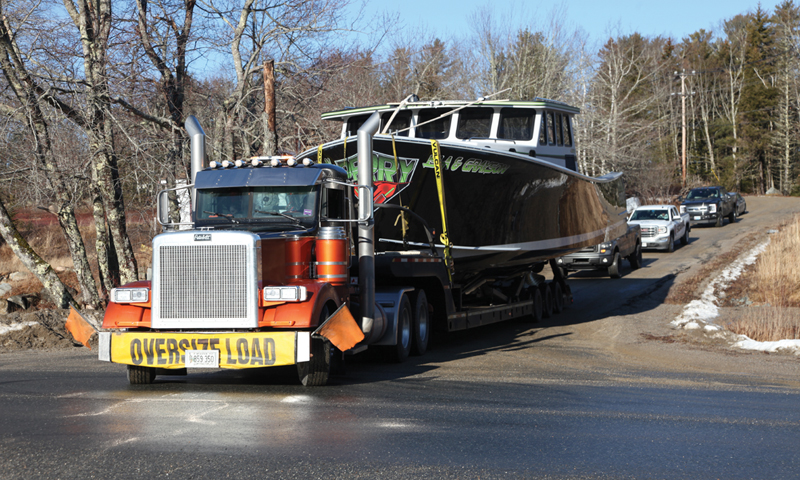 News from the shops of Boricua Custom Boats, Wayne Beal's Boat Shop, East Side Boat Shop, and John Williams Co.
read more
Benny Beal discussed his life – fishing, boats, racing.
Wayne speaks about the major repairs on his lobster boat RICH RETURNS.
The Evolution of Boats, Trucks, and Fishing Over the Years.
What is happening in a few of the Boat and Ship Yards along the coast.
Cory Esposito of Esposito's Welding & Fabrication in Surry talks about what he's been working on in his shop; also how he got in the business.
In this month's article Sheila Dassatt discusses how we continue our legacy and tradition in the fishing industry.
Read More News
Maine Coastal News is a monthly publication with news, history and photos from all across Maine's Coast.
---
Volume 33, Issue 3 of Maine Coastal News features articles on Benny Beal of Jonesport and Wayne Rich & RICH RETURNS, Obituaries of Roger 'Bub' Johnson, Arnold 'Joe' Nickerson IV, Christopher Pinkham and John R. 'Jack' Barry, News from the U. S. Coast Guard and U. S. Navy, Sheila Dassatt's article 'Boats, Trucks and Fishing – Survival', DELA Report, and What's happening in the Boat and Shipyards. Plus maritime history news from the past! And much more!